A lightweight, professional petrol U handle brushcutter with high torque.
Scroll
The SRM-2620TES generates massive power from its relatively small engine.
U handle
U handle brushcutters provide comfortable operation during long arduous jobs.
Power to Weight Ratio
Super light-weight design with exceptional power.
Ergonomics
Designed to maximise efficiency and comfort.
Easy start engine
ECHO's patented system for effortless starting.
Product Details.
| | |
| --- | --- |
| Dry Weight (kg) | 5.6 |
| Standardised Metal Blade | 3-cutter metal blade |
| Engine displacement (cm³) | 25.4 |
| Fuel Consumption At Maximum Engine Power (L/h) | 0.61 |
| Carburettor | Diaphragm |
| Standardised Nylon Head (Item Number) | C6000109 |
| Output (ps) | 1.4 |
| Standardised Metal Blade (Item Number) | P021-014310 |
| Output (kw) | 1.0 |
| Standardised Nylon Head | SF400 |
| Fuel tank capacity (l) | 0.600 |
| Start Assist System | ES-start |
| Gear reduction ratio | 1.36 |
| Drive shaft type | Solid shaft |
| Main pipe diameter (mm) | 25.0 |
| Drive shaft diameter (mm) | 7.0 |
| Vibration Left handle/Right handle (m/s) Metal Blade | 3.6 / 4.1 |
| Vibration Left handle/Right handle (m/s) Nylon head | 3.2 / 3.8 |
| Sound pressure level (dB(A)) Blade/Nylon head | 93.0 / 93.1 |
| Sound power level (dB(A)) Blade/Nylon head | 107.9 / 110.1 |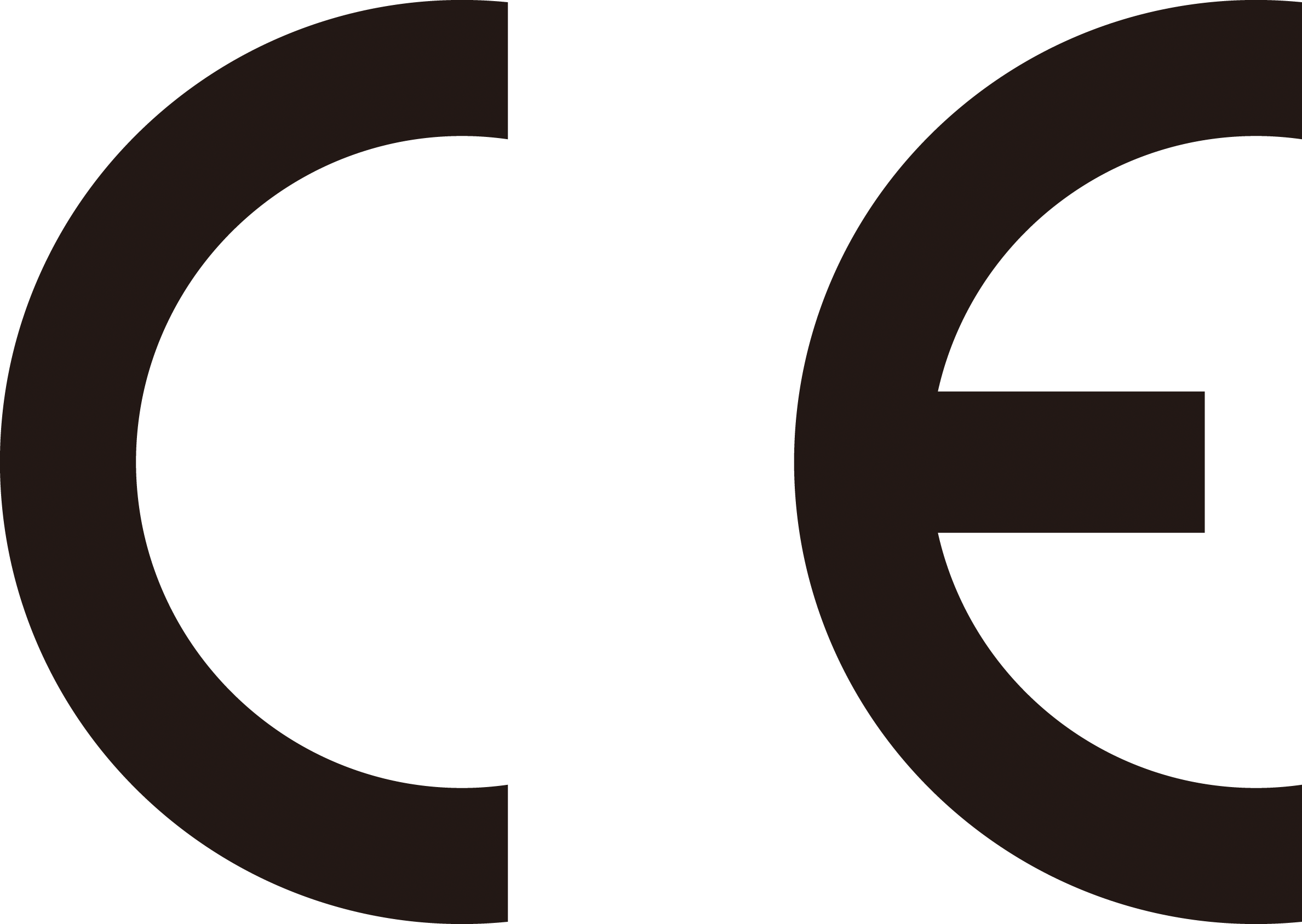 SRM-2620ES Series an Overview
ECHO brushcutters feature technology that is the result of decades of knowledge and innovation. Features like the U h…