Professional petrol loop handle brushcutter with a high torque head.
Scroll
With a 1:1.62 gear reduction ratio, it generates outstanding levels of torque – up to 50% more than previous models.
Lightweight
Engineered to weigh less whilst retaining robust durability.
Ergonomics
Designed to maximise efficiency and comfort.
Easy start engine
ECHO's patented system for effortless starting.
Product Details.
| | |
| --- | --- |
| Dry Weight (kg) | 5.8 |
| Engine displacement (cm³) | 30.5 |
| Fuel Consumption At Maximum Engine Power (L/h) | 0.72 |
| Carburettor | Diaphragm |
| Output (ps) | 1.8 |
| Output (kw) | 1.3 |
| Standardised Nylon Head | SF400 |
| Fuel tank capacity (l) | 0.710 |
| Start Assist System | ES-start |
| Drive shaft type | Solid shaft |
| Gear reduction ratio | 1.62 |
| Standardised Nylon Head (Item Number) | C6000109 |
| Main pipe diameter (mm) | 25.0 |
| Drive shaft diameter (mm) | 7.0 |
| Vibration Left handle/Right handle (m/s) Nylon head | 2.9 / 4.6 |
| Sound pressure level (dB(A)) Blade/Nylon head | - / 98.1 |
| Sound power level (dB(A)) Blade/Nylon head | - / 111.7 |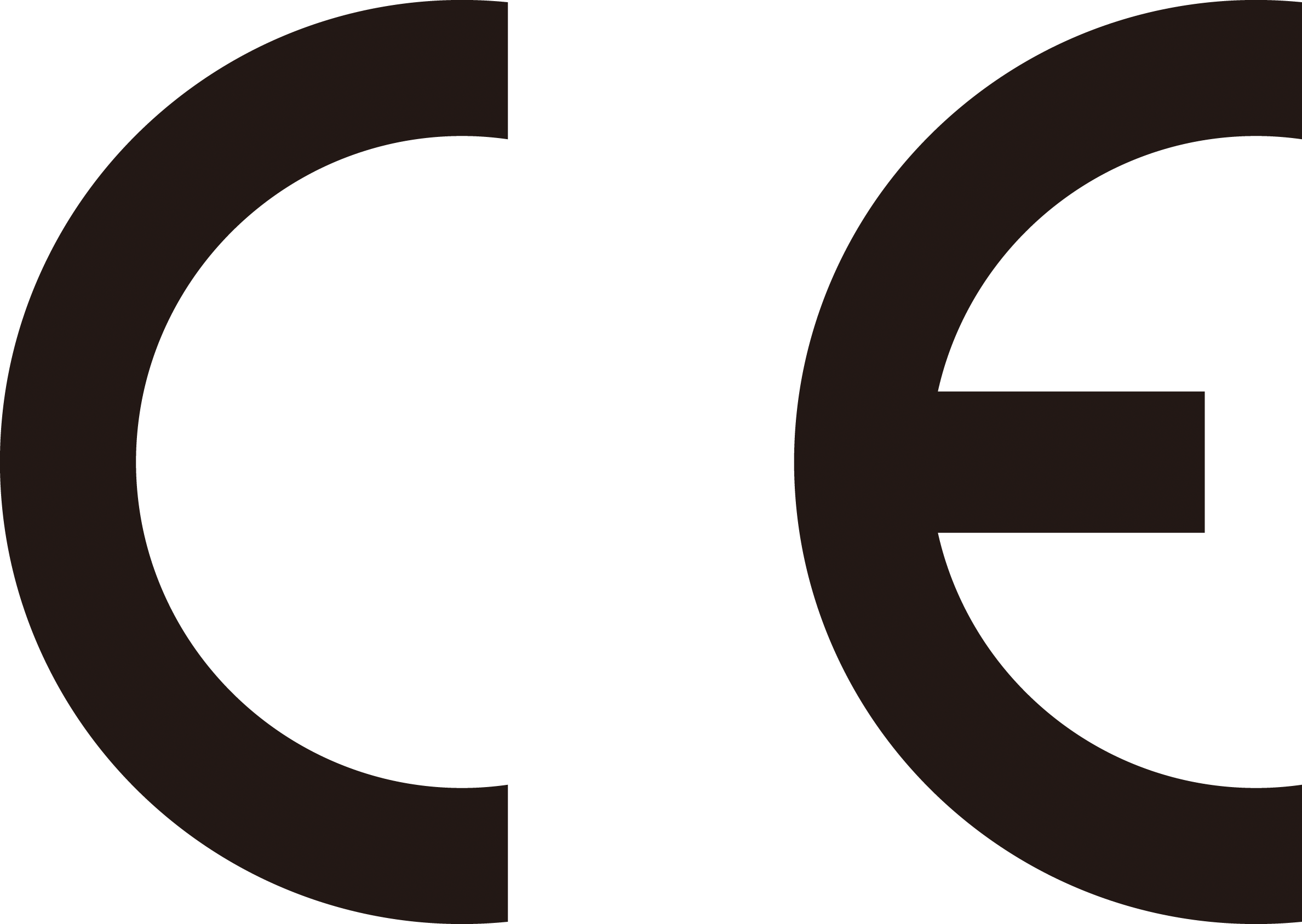 SRM-3020TES and Overview
Find out what makes the ECHO SRM-3020TES industry leading in performance and worthy of a place amongst our X-Series r…